with Yvonne Silver:

403.999.4749


My Career Visioning Roadmap, combined with Professional Coaching (plus 20-years of Leadership and Human Development expertise) can help you Flourish and step into a new level of JOY (with LESS stress) at work.  The 7-Step Roadmap will help you to:

Identify stress areas & how to relieve them

Determine energy sappers & time wasters

Explore your Personal Value Proposition

Align with your strengths & desires

Develop new options & alternatives

Gain clarity on your passions

Develop your CAREER VISION and how to achieve it!

Read the FREE booklet: "10 Confidence Boosters at Work©: surprising concepts you never thought about..." - for top tips, then lets talk, and see how the Career Visioning Roadmap (with 1:1 Coaching) could help you advance YOUR career.

Start 2018 with a vision, a Career Vision for Success!

1-day Public or in-house workshop includes: 

Learn how to...

- Secure that promotion in 2018

- Critical steps to understanding your value

- Stepping into Authentic Leadership - for Women

- Kick-start your career with a boost

- Demonstrate you are ready to step-up to Leadership.

- Get promoted - FAST!

- Rocking your next appraisal or review 

- Essential elements for successful advancement 

Come away with your Career Vision, clarified with next steps to work your plan

Live interactive exercises in a safe setting...

Developing a Career Vision is key to seeing success (& reducing 

workplace overwhelm and the emotional chaos many women face).

Learn more about Yvonne's approaches to using 

The Power of Your Words:

"Gain confidence by setting yourself up for success - in life and work - using simple yet powerful approaches. Recognize and eliminate words that wreck your positive attitude and can lead to burnout. Learn how can you can identify them, change them, and get your life back on track. Along the way learn about what you can change to prevent derailment from reoccurring. Find out how to ask for what you really want, and get it…"Yvonne                                                                       

​                                     "STOP BURNING OUT AND START LIVING"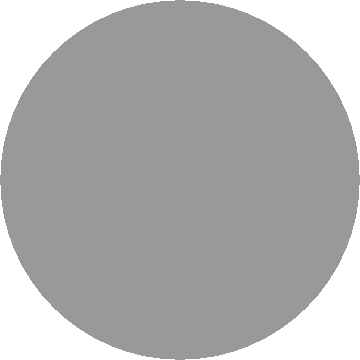 Contact me for Mentorship Program information.

Confident Communications Program